Welcome to
Birkshire Automobiles
Outstanding & Thoughtful Service for your British Vehicle - right here in Toronto! Range Rover - Land Rover Experts.
Experience the Birkshire Difference for yourself! If you are visiting us for service, we will happily take the time to book an appointment that works with your schedule. Our hourly shop rate is $135 per hour, compared to main dealer rates of $170 per hour. Nobody likes to wait to book their car in for service, most dealers are on a 2-3 week wait list - we do our level best to have you in to see us as quickly as possible - usually the very same week! When you arrive with you vehicle, we offer daily rental cars so that you can go ahead with your busy day! Once ready, come collect your pride and joy, washed and ready for you!
Range Rover Timing Chain 2010 up
Do you have a noisy engine? - This can be one of the causes. Tensioners and guides become weak over time causing a rattle or knocking sound. If left too long guides can break causing major damage |When you hear noise from your engine, bring it in - the sooner the better
Toronto British Car Specialists
We are proud to say we have probably sold about 5% of all the British cars in Ontario since 1991 and easily serviced close to 10%. Our team takes immense pride in the fact the we can service Bentley, Rolls Royce, MGB, Aston Martin, TVR, Jaguar, Land Rover, Triumph, Lotus, Range Rover. If you own a British vehicle and require service or would like to purchase one - call us, this is our field of expertise.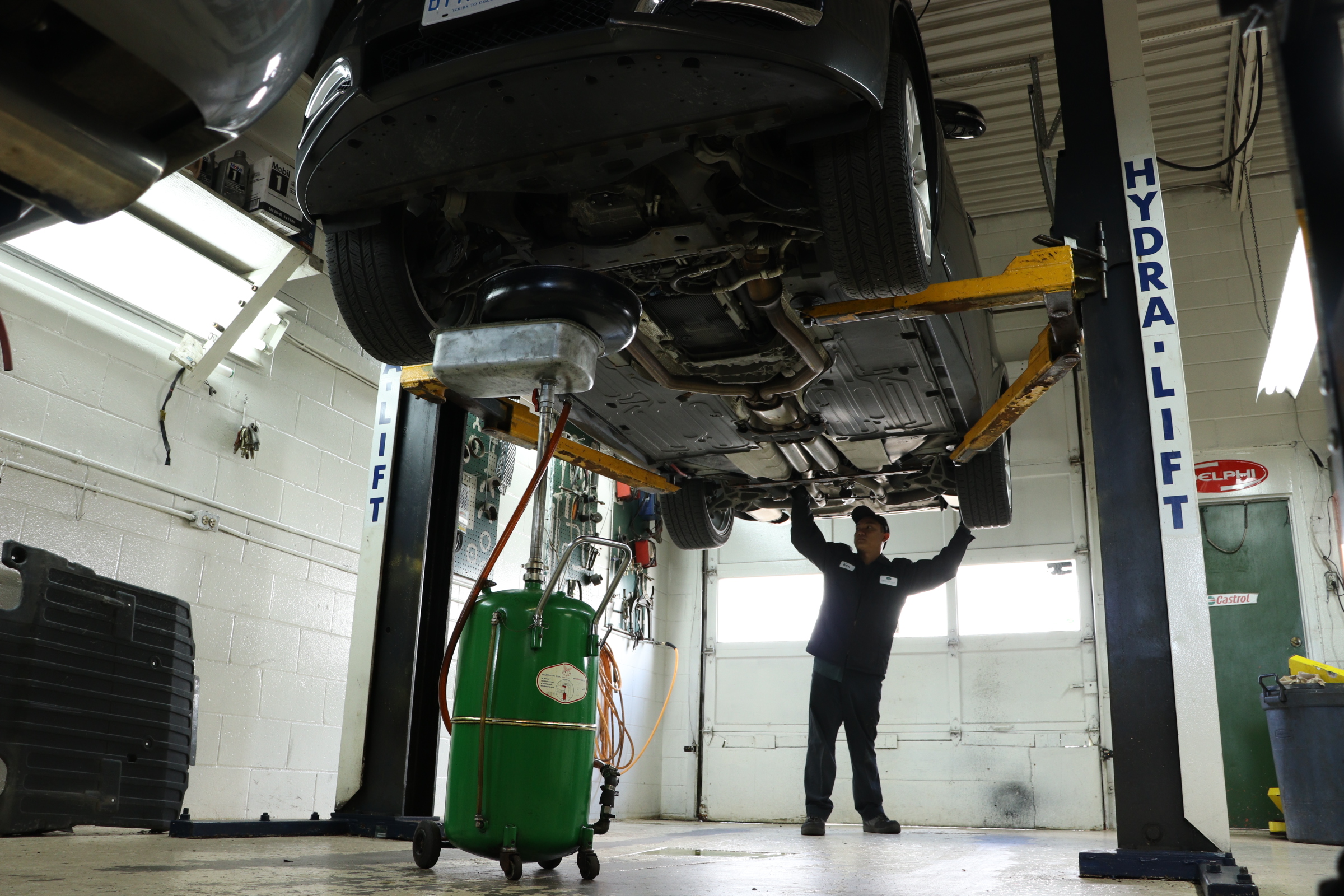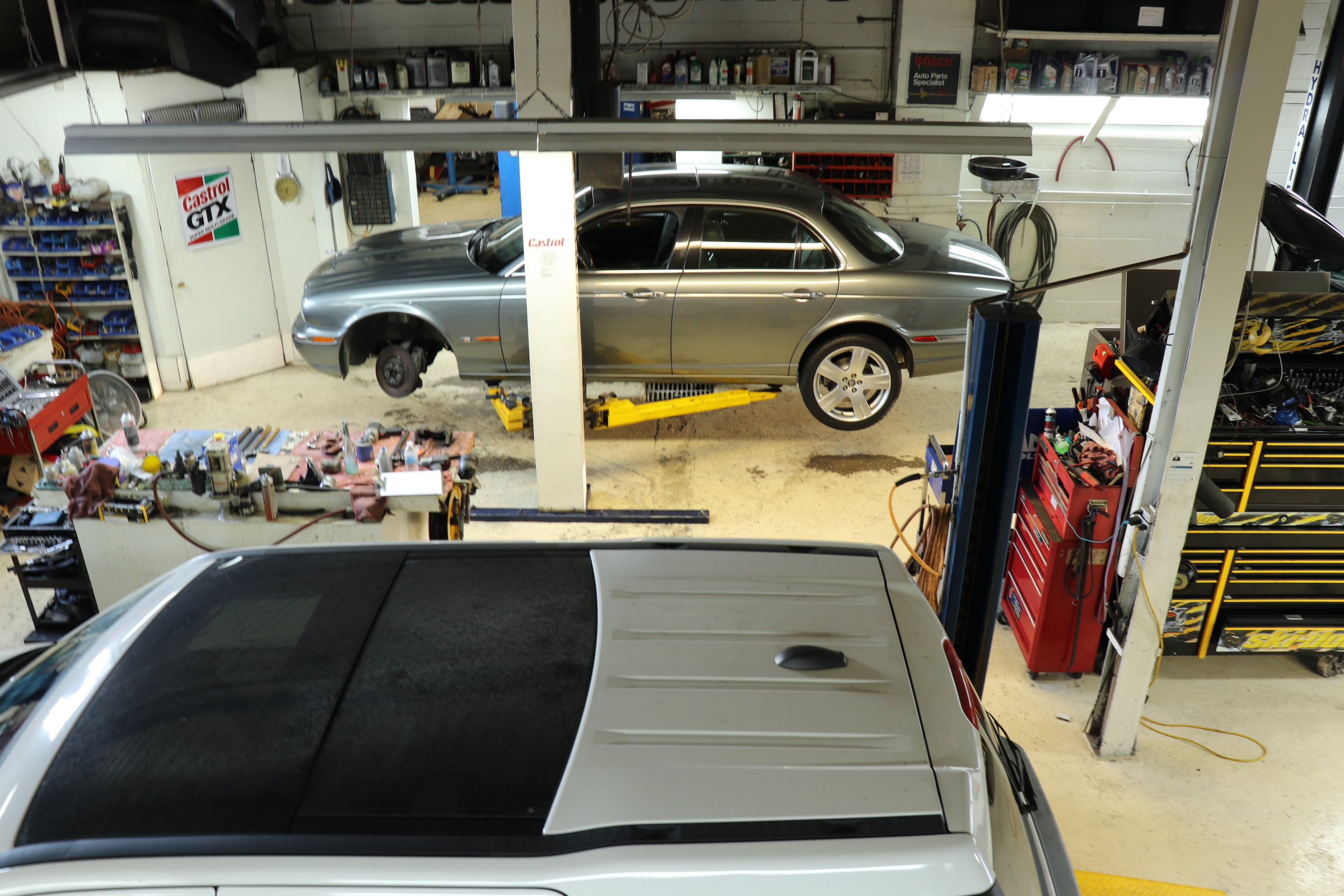 jaguar XK8 convertible - sold
2005 fully equipped
When Jaguar debuted its XK coupe for 1997, hearts quavered and salivary glands went into overdrive as we witnessed one of the most beautiful vehicles ever introduced.
jaguar XKR Coupe
2010 Outstanding supercharged V8
Driving this 2010 Jaguar XKR is an event thanks to a powerful 510-hp, 5.0-liter supercharged V-8
Jaguar XFR
2011 fully equipped
This XFR comes with two tone red and black leather racing seats, brushed aluminum dash and pop up gear shift. Navigation, heated seats and dual climate control all come with this XFR.
Servicing British Specialty Cars and SUV's Since 1991 in Ontario!
Birkshire Automobiles has a sharp focus on all British Brands
and are fully capable to work with proud owners of Lotus, Morgan, TVR, Triumph, MG, Mini....
Visit Us Today
We are conveniently located in Thornhill, Ontario and have three major highways just nearby:
Highway 407 to our north - Highway 404 to our east - Highway 401 to our south